This was the North West ASB,I took some photos and pretty much struggled the whole time. Out of about 700 photos I came out with only a handful of halfway decent looking pictures, and even those im not happy with.
It was super sunny and it was my first time shooting in full manual mode and I got my ass handed to me. I dont really edit anything. Just turn the brightness down and I might play with the contrast on some. This is pretty much what I got out of the whole event, pretty shitttaaayy.
I did get some video, so I will upload that as well. RAW clips only ;x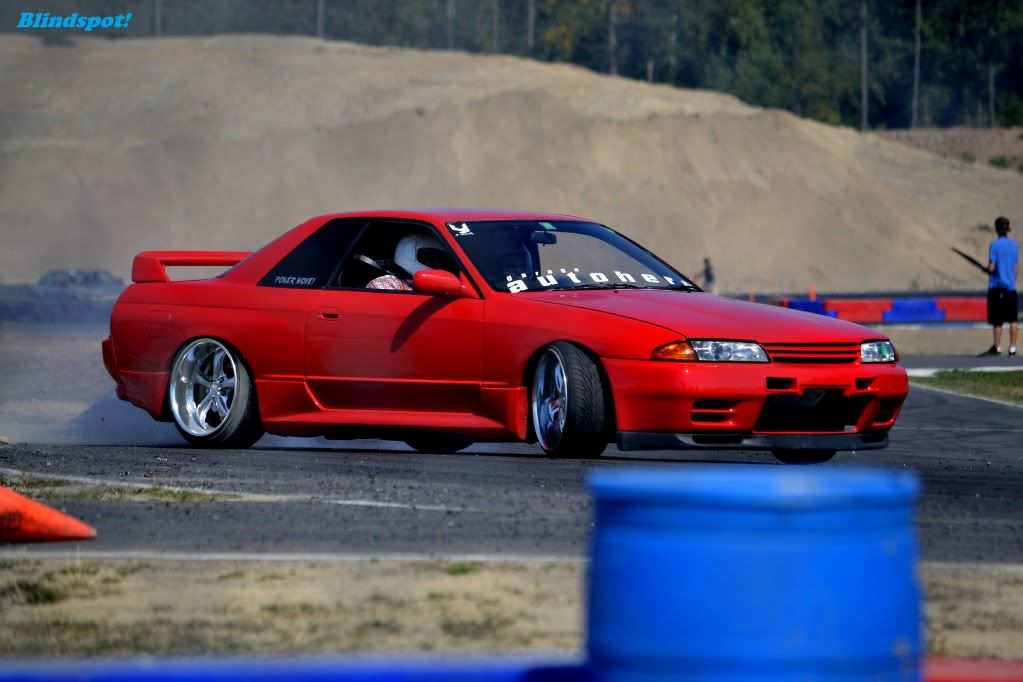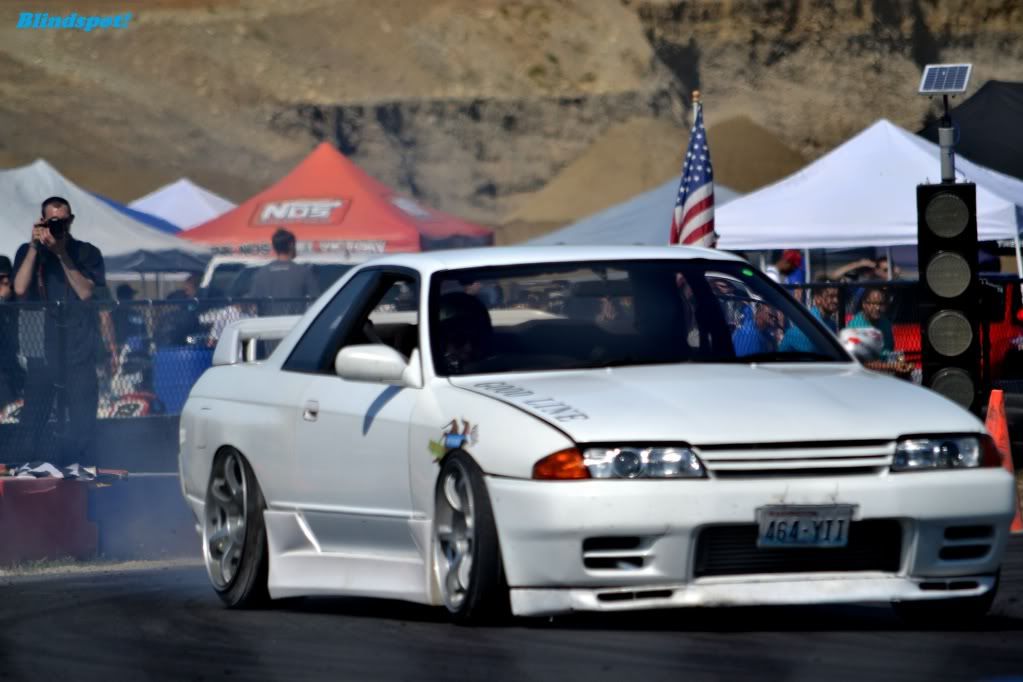 This BMW has some of the best entry's.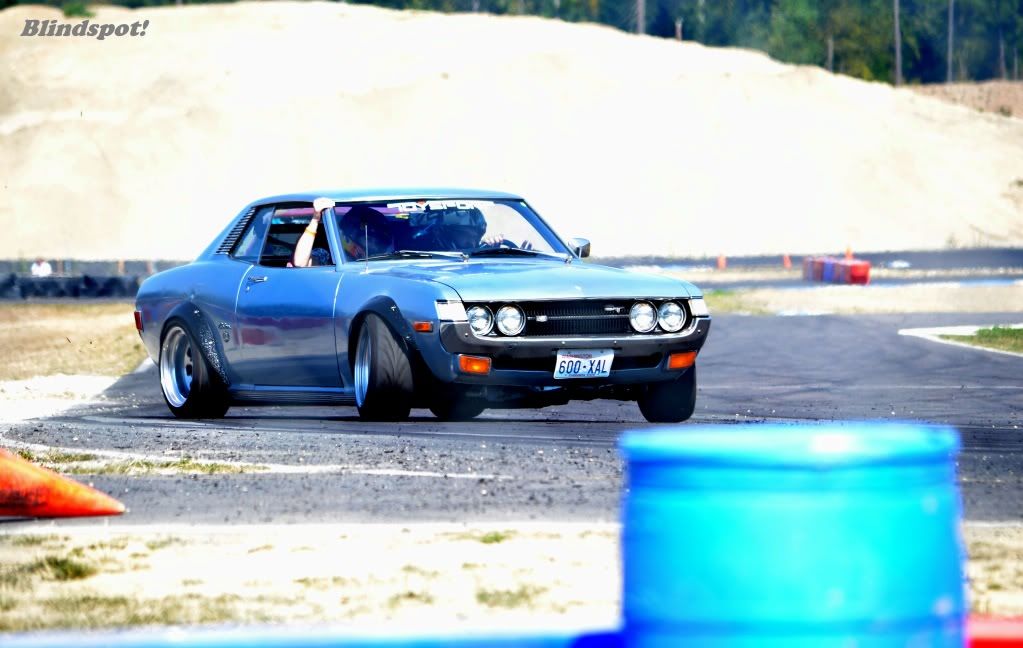 Maybe my favorite picture just because im a big fat japan fan boy.