I picked up some flares. I really liked how the corolla was looking with the 10j's up front. But after actually going out and seeing how it drives. It is just not possible.
I am not a huge fan of flares but these were 100 bucks and if I wanted to go overs I would have to cut the guards anyways.
Basically I mocked them up, thought they looked decent. Fully installed them and absolutely hate it. I pretty much think it looks retarded. If I put them on the front my 14x9s are so sunk it just looks horrible. Soooo I either get custom lca's and spacers or another pair of wheels and lca's. But for a bit at least I am going to be hating the looks of this thing..
Pictures. I also put on some side skirts.
More cutting.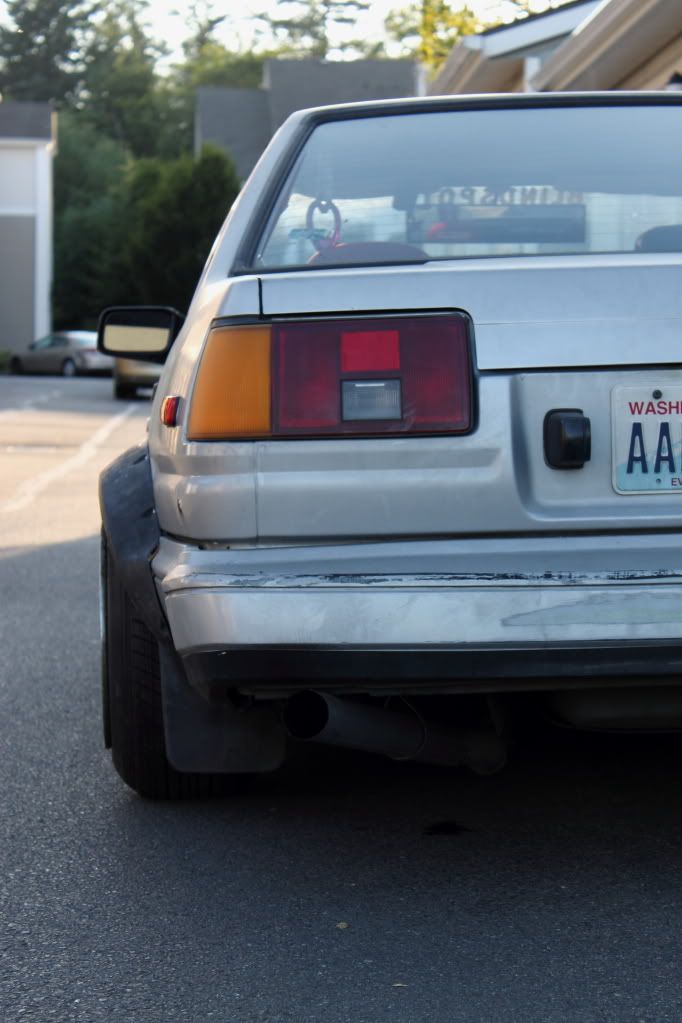 I think the term I am looking for is I had it all...
So dumb.