Wish I could get this back. Thieves did mean things, unforgivable things to it which totaled it and made it disappear.
Right after I got the new wheels in, I tried them on to see how much work I had ahead of me. Viva la meh-he-co.... Until I lowered it more and rolled the fenders..
Dropped my camera and it shot photos like this.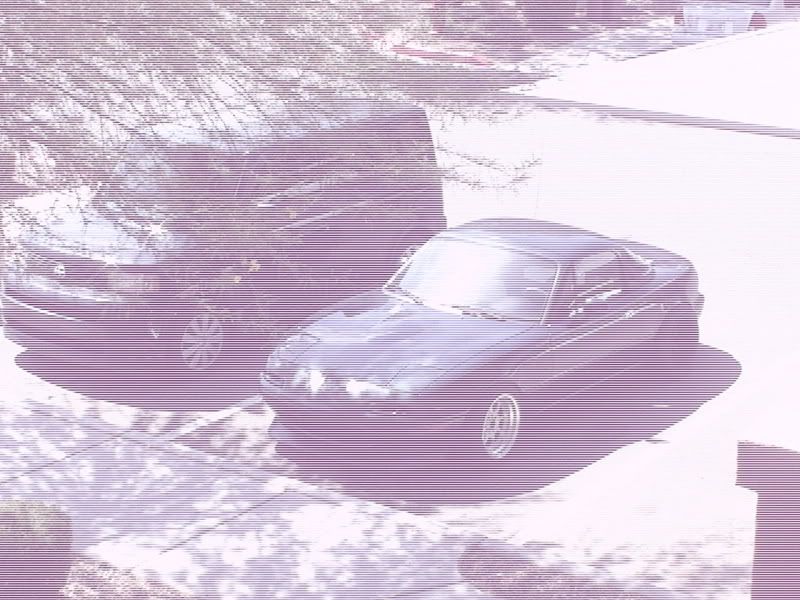 This is after the first time they tried to steal it.... They didn't even steal anything on this break in. It was the second one that they dominated it.
It was a clean interior =(