Just got home from a little vacation at the inlaws. Seeing family is always fun. Here are corolla pictures.
My lady driving with my friend cheesing in the passenger seat. We were laughing because he was supposed to drive but killed it a couple times pulling into the road and Olivia had to jump in. As I am trying to take pictures.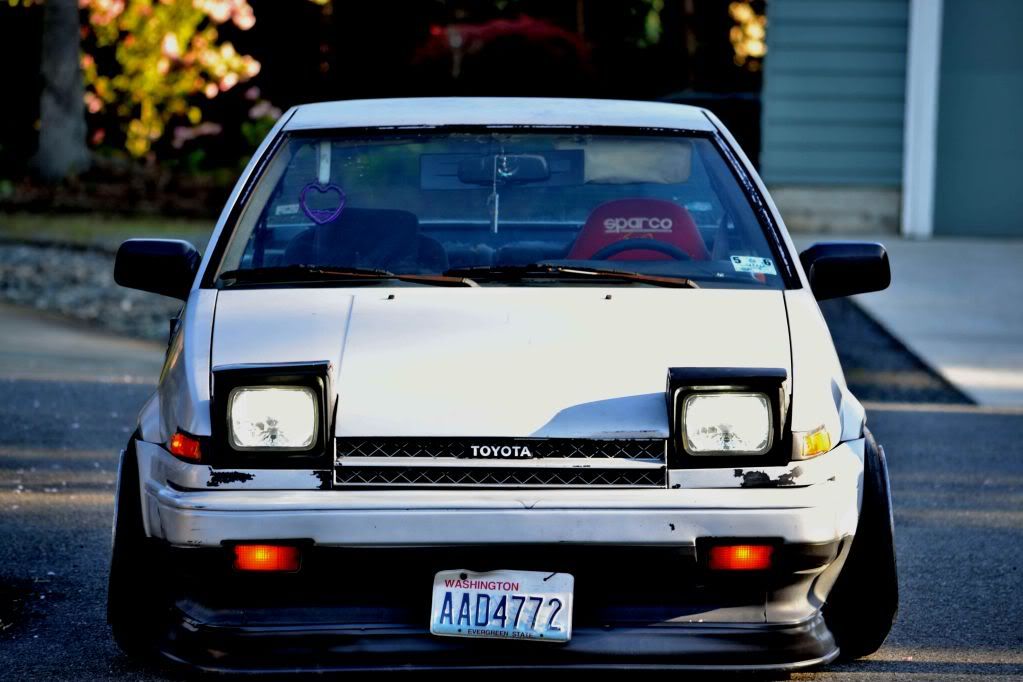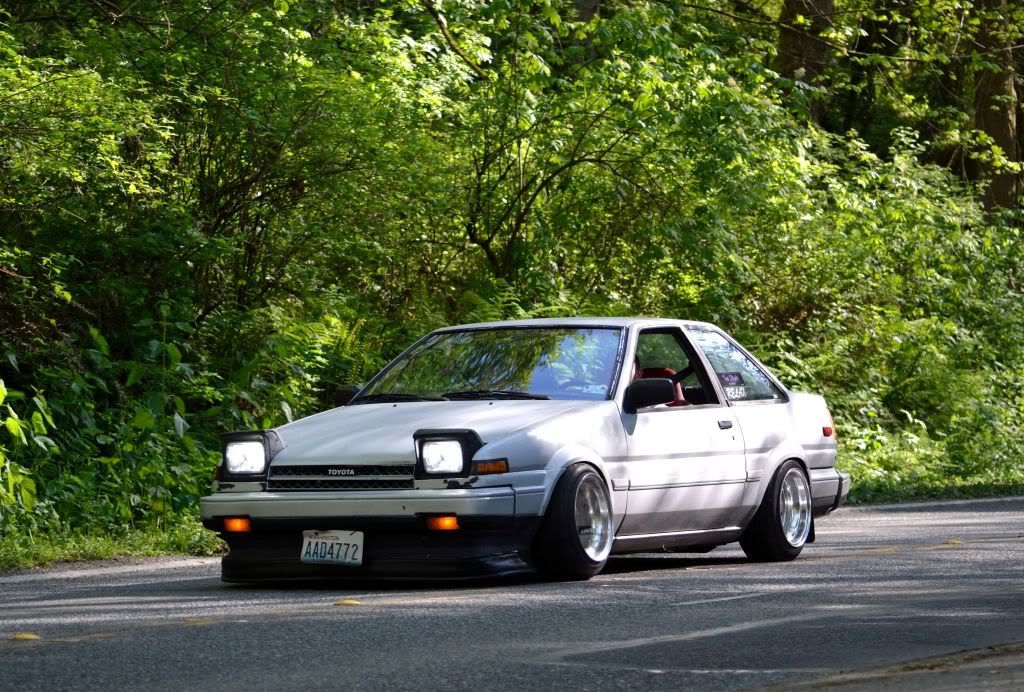 And a couple of the fam cause they look at this blog to =)
My lady and our niece.
Paig