about 5 years ago I thought Jap suns on the hood were sooooo awesome I had it in gold... Most likely would not do it again but I thought it was soooo awesome back then. Totally was not ballsy enough to lower the car to, almost ashamed.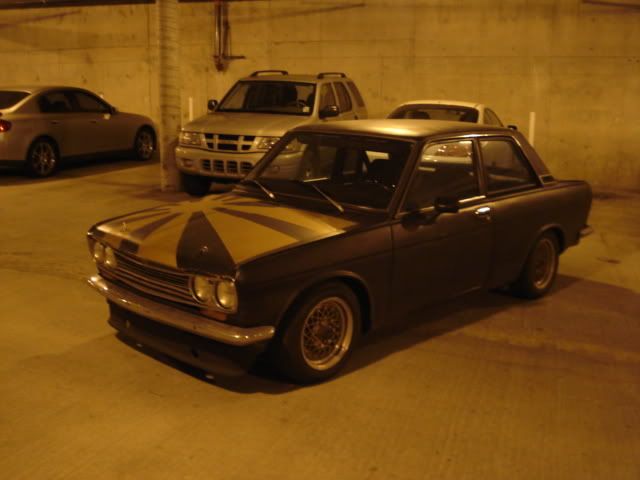 In other news, I found some old photos on page 59 on my photobucket. I figured I would share some random crap.
For some reason people always like this photo... Even people that hated my car when it was purple...
A day or so out of the paint booth. Olivia muggin vince tough.
While looking at some old pictures on photobucket I found some nerd rage and memories of way to much time wasted.
Cal-Premier playoffs at the end of 1st half, I believe we ended up having to go to OT for this match... We could not hold a site after the bomb planted worth a dookie.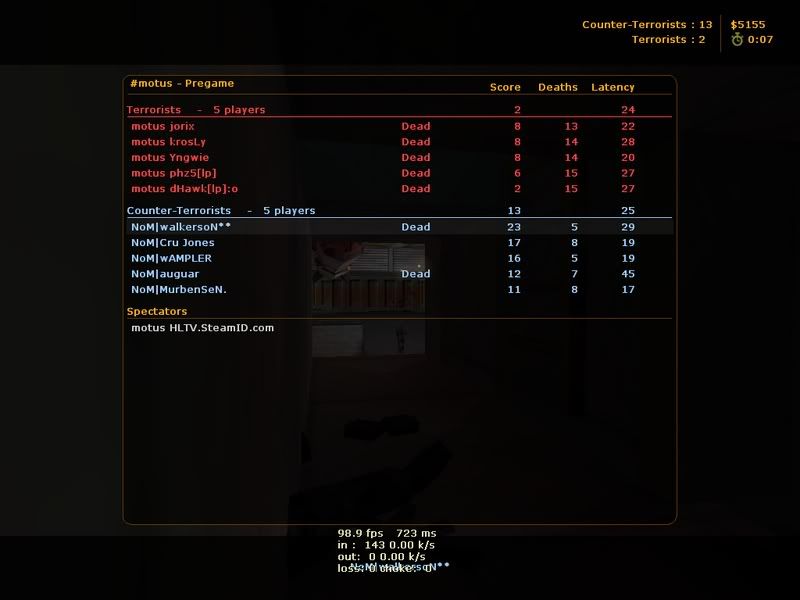 This little number was fun because in 5 rounds I got 22 kills. I most likely was sweating like a pig.
In a different nerd rage, this was maybe the funnest car I have driven evvvveerrr.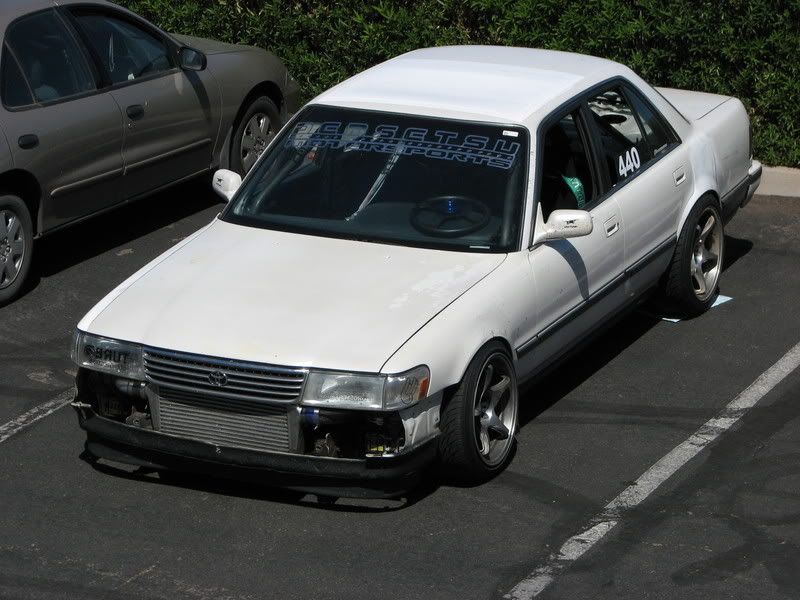 pop, pop, pop.